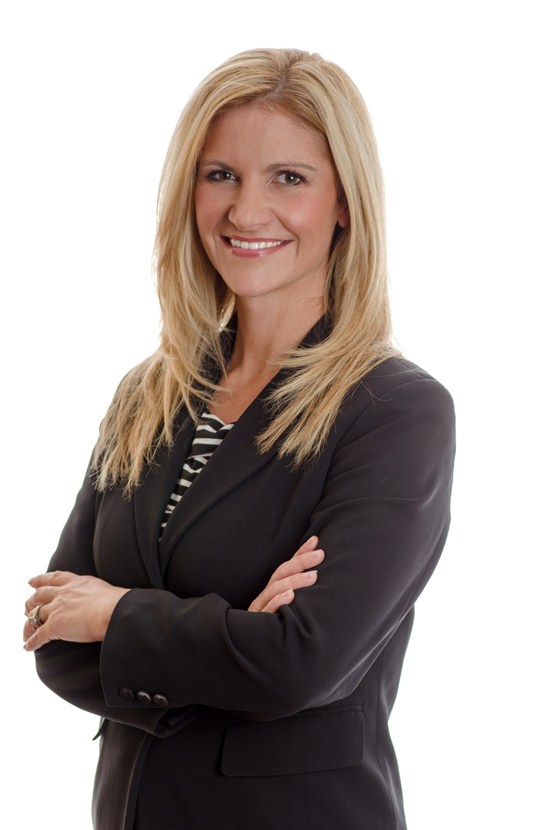 With your help, we are making changes in Klamath County and in Oregon. Your vote for continued leadership keeps us moving forward. We all know the untapped potential here, but deep divisions have held us back in the past. I'm a public servant who builds bridges and brings everyone to the table. What we need is leadership committed to working with every citizen to continue increasing business growth for good paying job opportunities and a more attractive community. Results matter and things are improving. Here's proof- the number of building permit applications are up almost 20 percent and the unemployment rate is the lowest it has been since the 1990's!
Let's re-imagine what Klamath County can be. I see us as the next big thing, the next place people want to visit and live. I'll continue pushing for good high paying jobs across many sectors including the technology sector. Retaining college graduates is also a very important part of my strategy. I'm also working closely with Military and Congressional Leadership to secure the future training mission at Kingsley Air Base.
I'm asking you to be part of something. We don't just need a financial contribution (although every dollar helps!), we need you to be part of our team of problem solvers. I've talked to many of you and like me, you are excited about Klamath County's potential, like me, you also love Oregon.
In Service,
Kelley Minty Morris