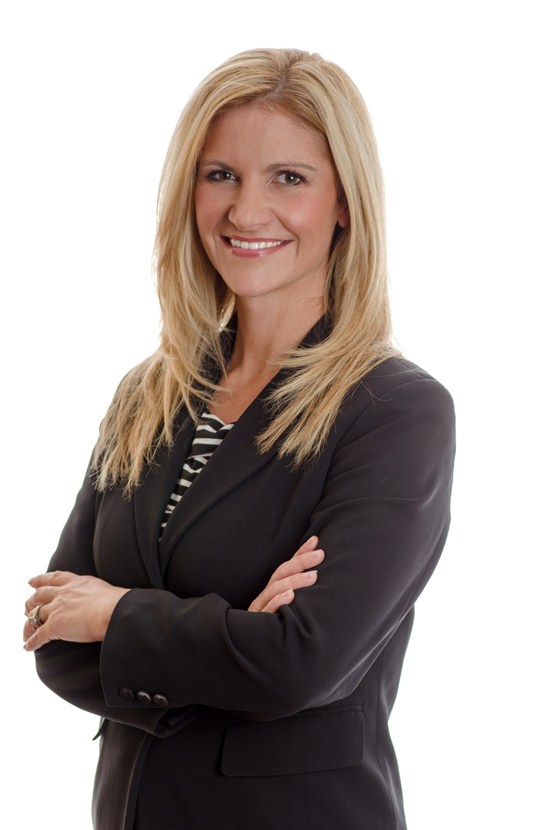 With your help, we are making changes in Klamath County and in Oregon. Your vote for continued leadership keeps us moving forward. We all know the untapped potential here, but deep divisions have held us back in the past. I'm a public servant who builds bridges and brings everyone to the table. What we need is leadership committed to working with every citizen to continue increasing business growth for good paying job opportunities and a more attractive community. Results matter and things are improving. Here's proof- the number of building permit applications are up almost 20 percent and the unemployment rate is the lowest it has been since the 1990's!
Let's re-imagine what Klamath County can be. I see us as the next big thing, the next place people want to visit and live. I'll continue pushing for good high paying jobs across many sectors including the technology sector. Retaining college graduates is also a very important part of my strategy. I'm also working closely with Military and Congressional Leadership to secure the future training mission at Kingsley Air Base.
I'm asking you to be part of something. We don't just need a financial contribution (although every dollar helps!), we need you to be part of our team of problem solvers. I've talked to many of you and like me, you are excited about Klamath County's potential, like me, you also love Oregon.
In Service,
Kelley Minty Morris
News
Tuesday, September 19, 2017 12:00 AM
Klamath County Commissioner and Board Chair Kelley Minty Morris' Appointment to Oregon Business Development Commission Confirmed by Oregon Senate

Commissioner Morris, a leading voice and tireless advocate for economic development in Klamath County, is honored by her Senate Confirmation to the Oregon Business Development Commission. Commissioner Kelley Minty Morris is the only person from Klamath County to serve on the Oregon Business Development Commission giving the people of Klamath County an important voice.



From Business Oregon Commission website: "The commission oversees the agency's activities to ensure a coherent, integrated approach to economic development and a continuous policy direction that can transcend changes in executive and legislative leadership."



Morris says, "It is important that Klamath County have a voice on this important commission as we continue to expand economic opportunities in Klamath County and I am honored to be that voice."
---
Sunday, September 10, 2017 12:00 AM
---
Wednesday, September 6, 2017 12:00 AM
Commissioner and Klamath County Board Chair Kelley Minty Morris seeks Re-election
After a successful term, Morris points to several results when seeking Re-election.
The only Commissioner in the state to draft and then get successful passage of a bill. Worked with key legislators to draft House Bill 3206, helps grow technology related jobs in Klamath County.
Working with Kingsley Air Base leadership and Congressional Delegation to secure the F-35 in the future.
Nominated for the Oregon Business Development Commission- awaiting confirmation by the Senate. Chosen by Commissioners across the state (peers) to Co-Chair the Health and Human Services Committee for the Association of Oregon Counties, appointed by Secretary of Interior to serve on the SW Resource Advisory Council working on forest management issues.
Worked with Commissioners Boyd and DeGroot to purchase former Downtown Safeway for development into a grocery store.
Increased the numbers of county properties sold to the private sector, getting Government property into private hands.
Consistently a voice for increasing community clean-up efforts- helped push for a new program allowing unpaid volunteers to help with code enforcement work and also to contribute funds from the sale of excess county property to work with private donors on tearing down local eye sores.
Working to align Oregon Tech with the greater community and strengthen the relationship between the community and the university, sit on the first ever Board of Trustees for Oregon Tech, helped fund and support the Catalyze Klamath Contest), led the search committee to hire the new President
Worked with Oregon Tech students on a process to determine why students leave Klamath County, surveyed more than 600 students, held a town hall, was determined the biggest factor is jobs.
Morris says, "There is a lot of momentum right now in a positive direction, I intend to continue serving and working on key initiatives related to improving our economy. I will continue strengthening our ties to our University, having our voice valued in Salem and around the state. I will continue working to improve the livability in our community so we can retain and attract quality people".